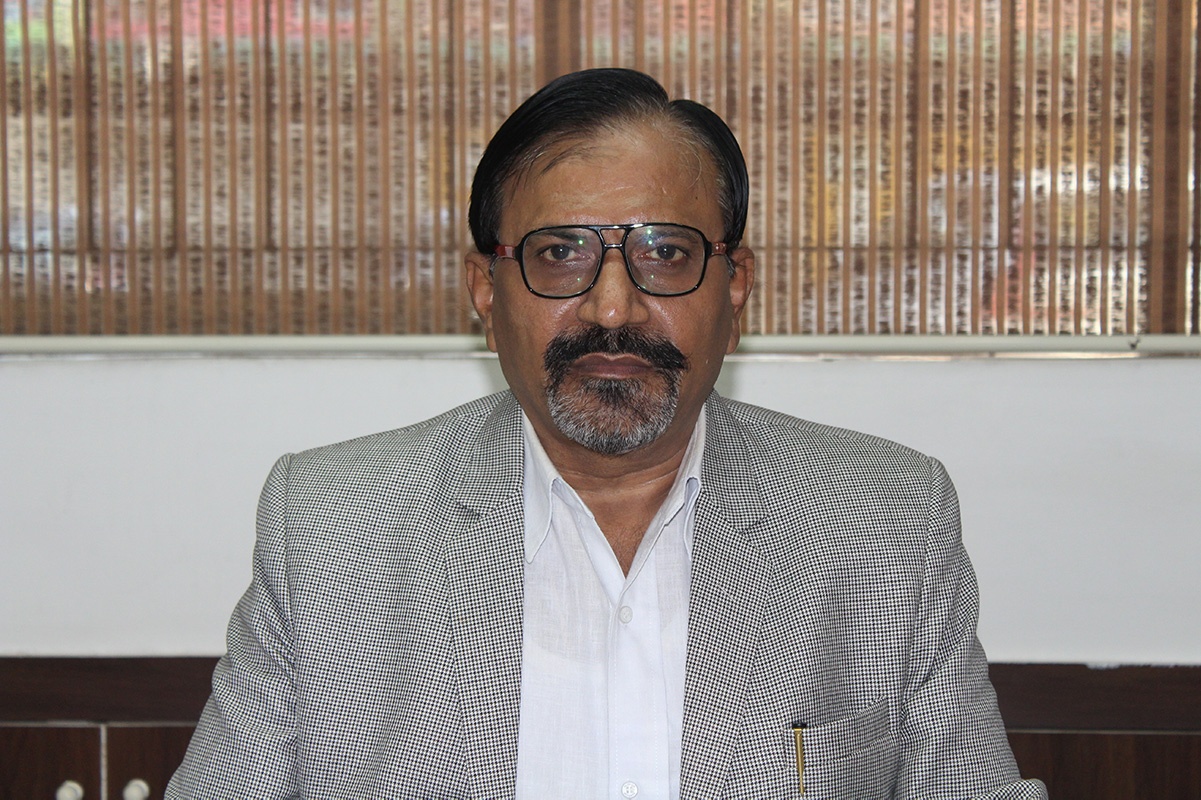 Dear Stakeholders,
Welcome to the New Academic Year! I wish to congratulate you for choosing Ritambhara Vishva Vidyapeeth Sanchalit Jitendra Mafatlal Mehta Educational Complex, Malini Kishor Sanghvi Junior College of Commerce and Malini Kishor Sanghvi College of Commerce & Economics.
An Educational Institute is a holy temple of learning where we worship the goddess of knowledge Maa Sarswati. We the Principal, Teachers and Students offer our worship in this temple of knowledge, in the form of Hard Work, Dedication, Self- Discipline and Endeavour for Excellence.
We endeavour to equip our students with all the skill-sets required to face the challenges of life. The student community is privileged and feels inspired by the multicultural atmosphere and academic excellence of its teaching facility. Along with academics students are given opportunities to develop and discover their talents in Co-Curricular activities. The campus have decent facilities and information technology enabled infrastructure to realise their potential.
We focus on the overall growth of students transforming them into a Confident, Capable and Decisive individual who can transform their dreams in reality. The aim is to inculcate good values and make them a responsible citizen of India and of the world community at large.
Success is never acquired through easy ways. It is the result of calculated risks and optimum use of the opportunities.
All the best
Dr. Keshav Ghorude
– Principal