About US
V Design is an initiative of Malini Kishor Sanghvi College of Commerce and Economics managed by the IQAC Department and BAMMC Department. It is an online platform for Acknowledging and promoting the real talents. The purpose of creating this platform is to give an opportunity to creative minds and encourage them to delve deeper into their artistic abilities. Several activities will be planned shortly to select some creative set of photographs and logo designing. The unique and best work will be posted on instagram page of 'V design'.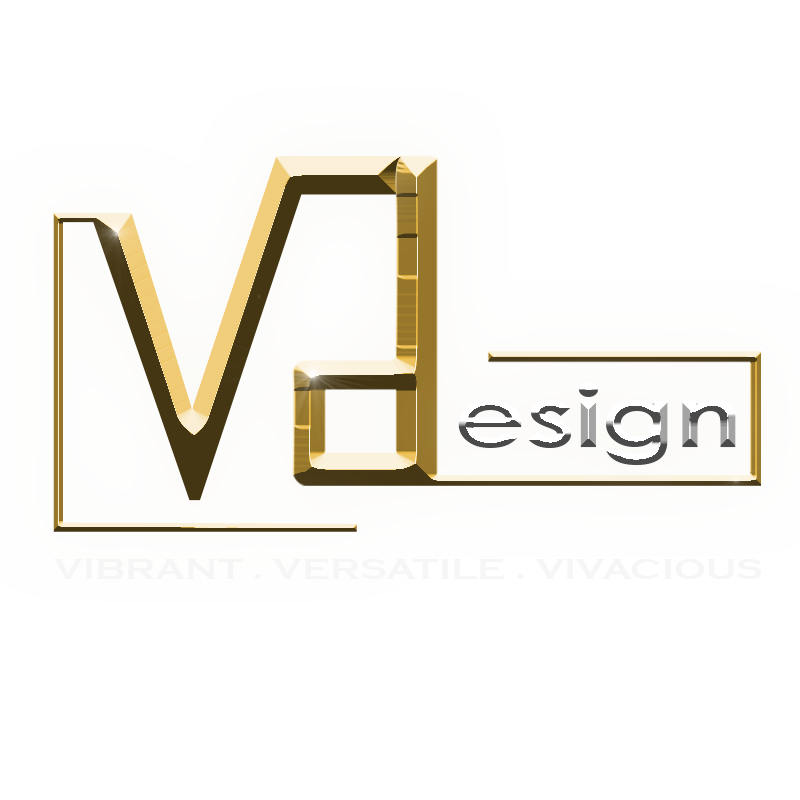 Venus Sanghvi
Creative Director
She earned her MFA (Master of Fine Art) degree from the Academy of Art University in San Francisco, California. For more than a decade, she has worked as a professional visual artist. She also teaches Visual Communication and Advertising Design as an adjunct professor at MKS College.
She has always been a leader in the fields of education and social responsibility. She has volunteered to teach art at a number of non-profit organizations, including Adapt, Bal Bhavan, Dharavi Youth, and Progressive Comprehensive, LLC (USA). She has incorporated their work into her exhibition in order to encourage mindfulness in the pursuit of a more inclusive society. She began the TOI (Times of India) and British Council's Teach India program at MKS College.
She was honored on "We Are the City" as an Inspirational Woman for her significant contributions to art and society. At 'The 6th My Mumbai International Short Film Festival,' she was asked to judge the Animated Films category.
Dr. Sujata Dhopte
Committee Member
Dr. Sujata Dhopte is Associate Professor at Malini.Kishor Sanghvi College of Commerce & Economics , Head, MKS Center of Management Studies and IQAC Coordinator. She is the recipient of prestigious awards such as UPE global award from Wiki Educator as Wiki Ambassador. She has been Conferred with recognition of excellence by University of Mumbai, Garware Institute of Career education & Development at a national conference on' changing the educational landscape for effective employability'. Dr. Sujata Dhopte has also made a mark as a research professional. She has been Conferred Honorary Doctorate of Letters D.Litt. PhD research Guide for Management with PAHER, Udaipur and Member of Minor Research Scrutiny Committee, Mumbai University, 2020. She has contributed to social responsibility and Initiated a Social Awareness Programme named 'Samvedana'
Pooja Sharma | Somil Gala | Deep Padhiyar | Aryan Jhaveri